Sing to the Lord a New Song!
This is the online home of new hymn tunes written by Dave Marney and friends. We hope you find these hymns honoring to God and a joy to sing!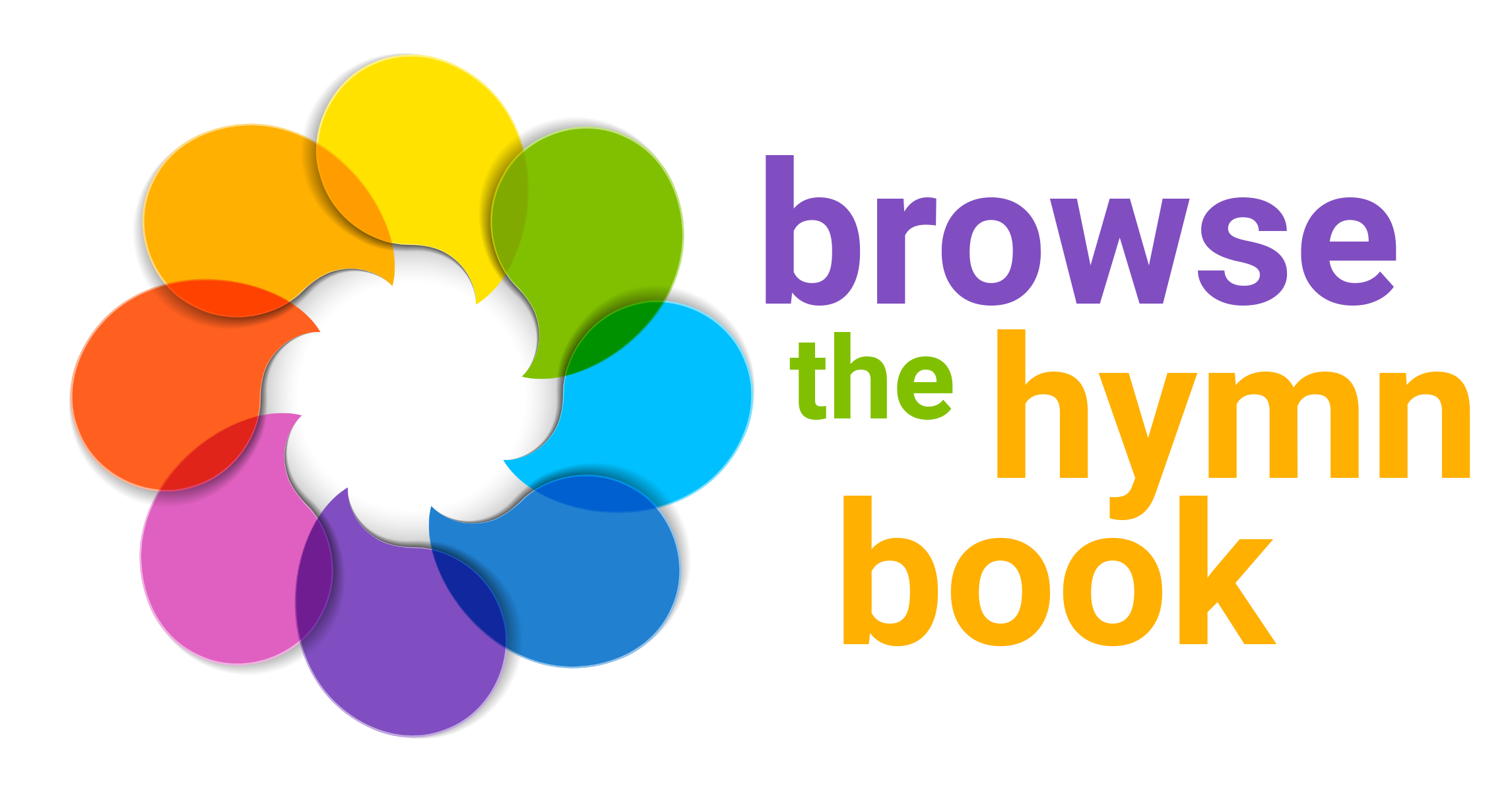 Latest Additions:
Most of the hymn texts here are from older collections of religious poetry and hymns that are no longer sung. We wanted to revive these wonderful texts and give them a new musical setting, because they are full of so many helpful and encouraging truths.
The hymns are
completely free to use
. Please make as many copies as you'd like! They are licensed under a Creative Commons Attribution license, a very open license which encourages you to share your own arrangements and adaptations.
Read more…
The Contributors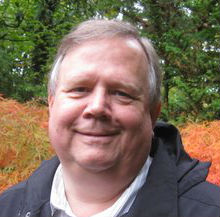 Dave Marney
is the primary composer. Dave is a member of McLean Presbyterian Church in McLean, Virginia. Most of the hymns were written for New Hope Presbyterian Church in Fairfax, Virginia, which Dave attended for many years. Read Dave's
Christian Testimony
here.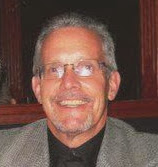 John Bennetch
has written a Responsive Reading to accompany
Cast Thy Burden
, and a flute arrangement for
Fill Thou My Life
. He is a worship, liturgy, and church leadership consultant for Kingsfolde Ministries.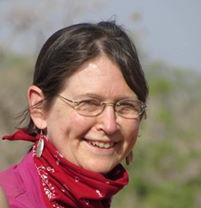 Kathy Kuhl
is a poet and author, and wrote three new verses for
As Pants the Hart
. She is a member of New Hope Presbyterian Church in Fairfax, VA.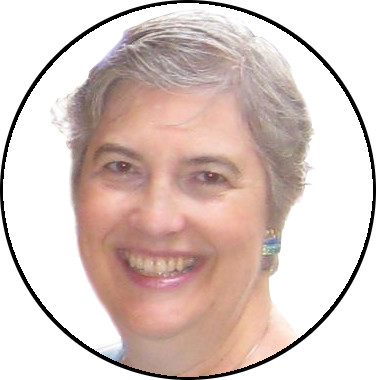 Janet Marney
wrote the lyrics to
Mercy
, and provided invaluable proofreading and editing help. Janet is a blogger, musician, and artist.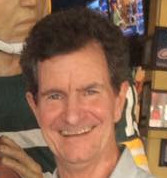 Larry Yeager
helped with altering the words of
Lord, Thy Word Abideth
to make them fit the tune. Larry is the pastor of Heritage Presbyterian Church in Warrenton, VA.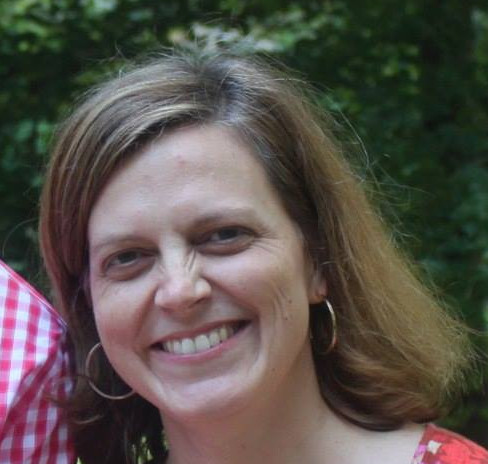 Christine Wolfe
wrote the violin arrangement to
Teach Me, O Lord
. She is the violinist for New Hope Presbyterian Church in Fairfax, VA.

Paul Wolfe
made improvements to the lyrics of many of the hymns, and provided help on theological points. He worked with David Coffin on
Lord, in Humility I Stand
. Paul is the associate pastor of New Hope Presbyterian Church, in Fairfax, VA.